The Keep Collective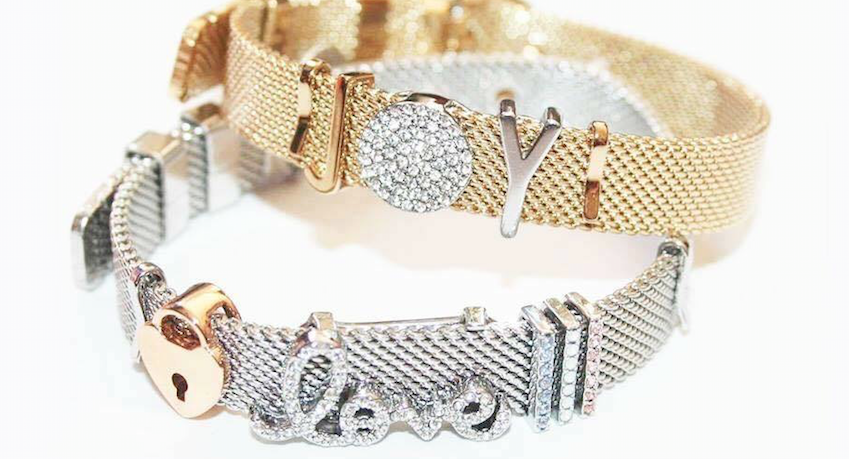 We lost our minds when we received our Keep Collective custom jewelry in the mail last week. This beautiful, well-crafted jewelry can be a reminder to GET YOUR SOL, to live with joy, or to give yourself a pat on the back for completing a 5K, a triathlon or anything you're feeling good about.
With the designer charm system, the possibilities are endless. Honestly, Keep Collective is the PERFECT gift for a family member or friend, or for yourself. Each one is a wearable touchstone, an instant reminder of the big things, the small things, and all the things that matter.
With many options to choose from, you can easily create a one of a kind piece and you'll love your Keep Collective piece as much as we love ours.
Order yours by visiting Keep Collective Today.