Let's Admit It, We're All Chasing The Sun.
Get Your Sol is an inspired lifestyle, wellness and mindfulness destination for women chasing the sun. Being part of this community of achievers, strivers and all-around badasses who never, ever give up no matter how many times we stumble and fall, is the catalyst for life-affirming, transformative change. If you like to fly close to the sun, this is the right place for you. Welcome.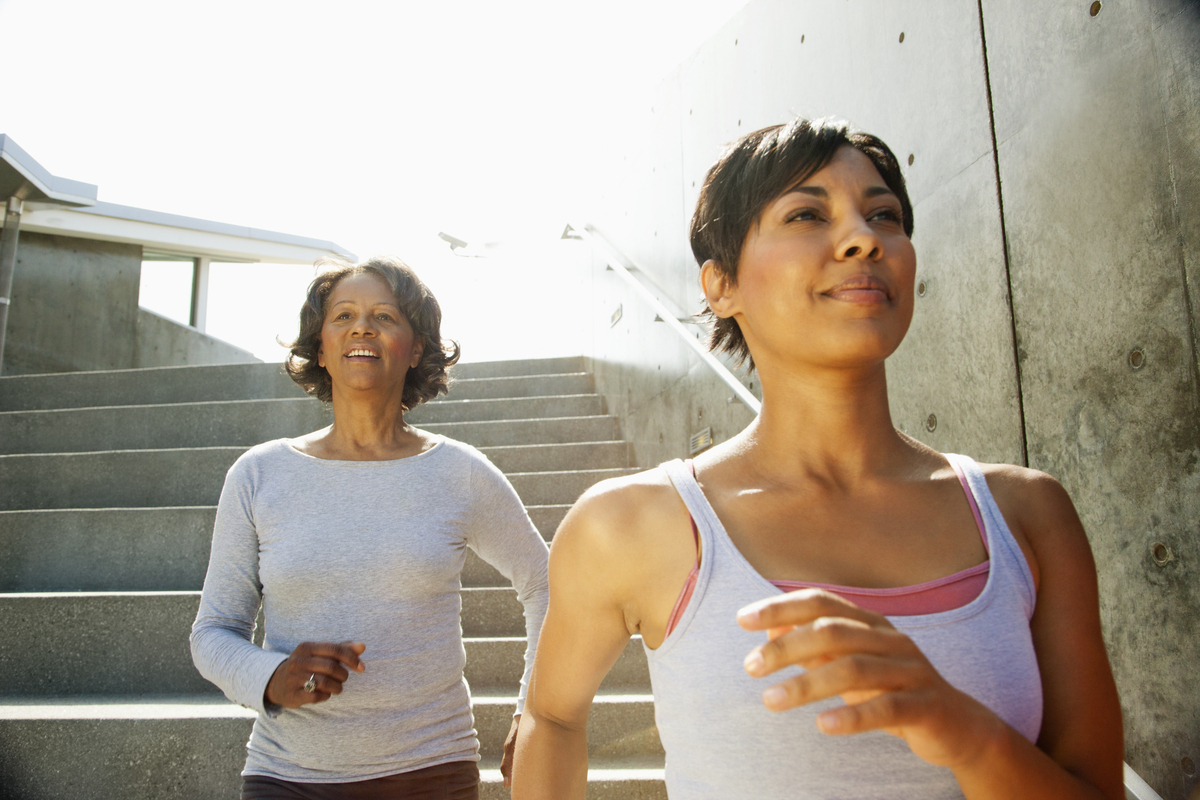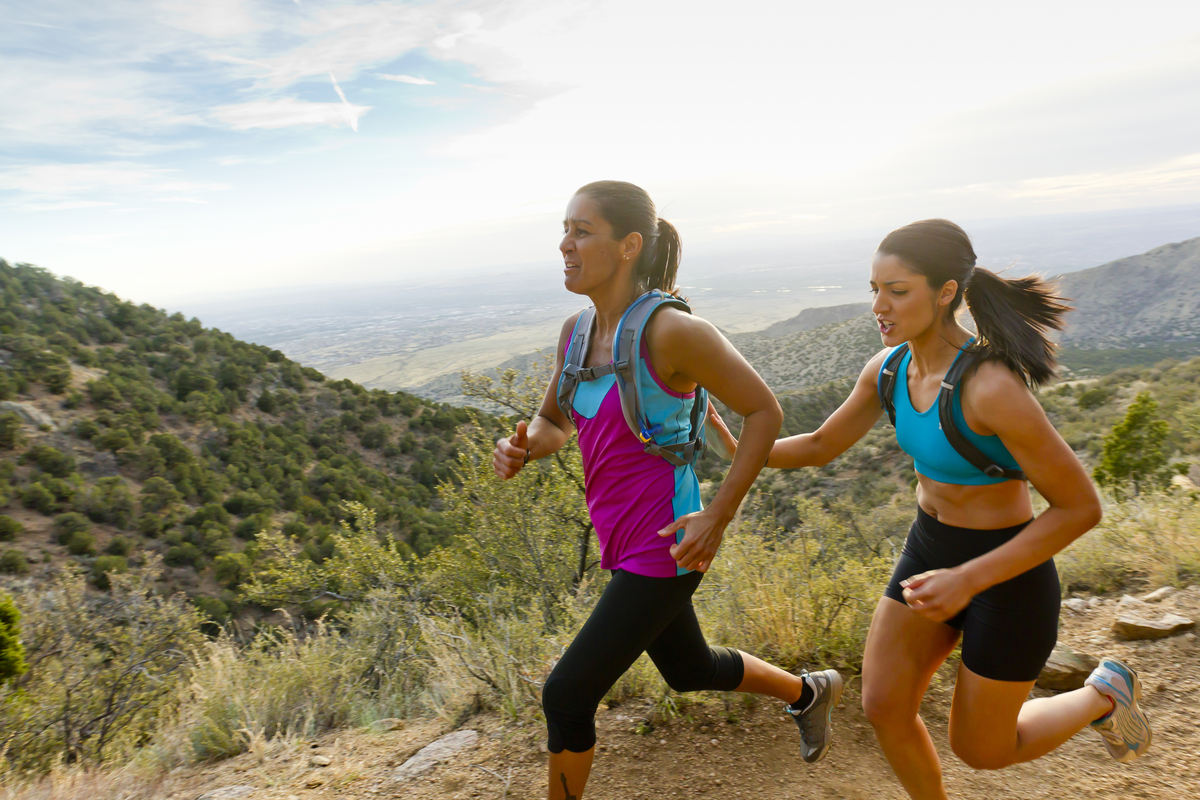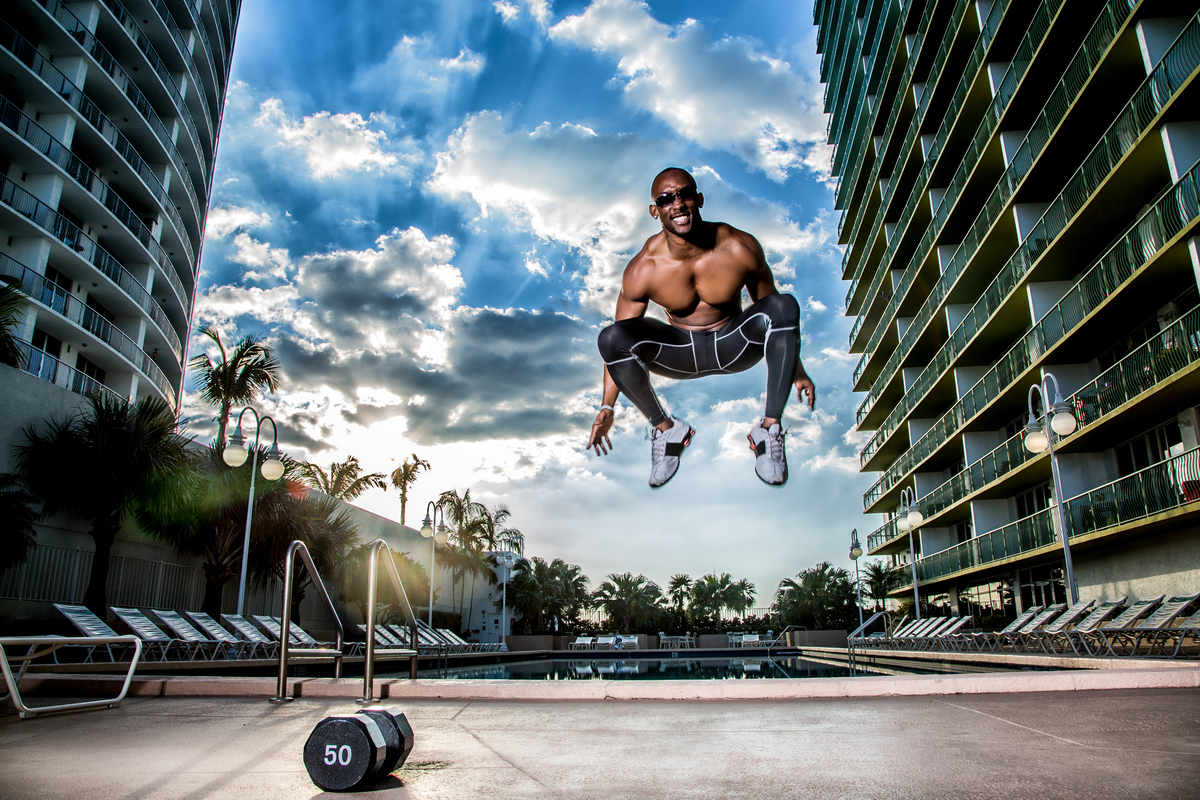 Get Inspired
Ready For Some Inspiration? Looking for the perfect beat or some real motivation from people who are taking mindfulness, fitness and healthy living to the next level?
Take a look at our new 'Get Inspired' features.
And while we're at it, it's time to GET BODIED.
Find out how to change the entire fitness game. Take a look at our Get Bodied features and articles.
GET GEAR
Functional and fly.
GET COOKING
Fresh, flavorful and inspired.
Get Your Sol T's are here!
InstaSol
Our Instagram All-Stars inspire us to chase the sun every day! Luckily, we've found the best of the best on all things fitness, nutrition and fabulously healthy living on IG. Check out our picks!